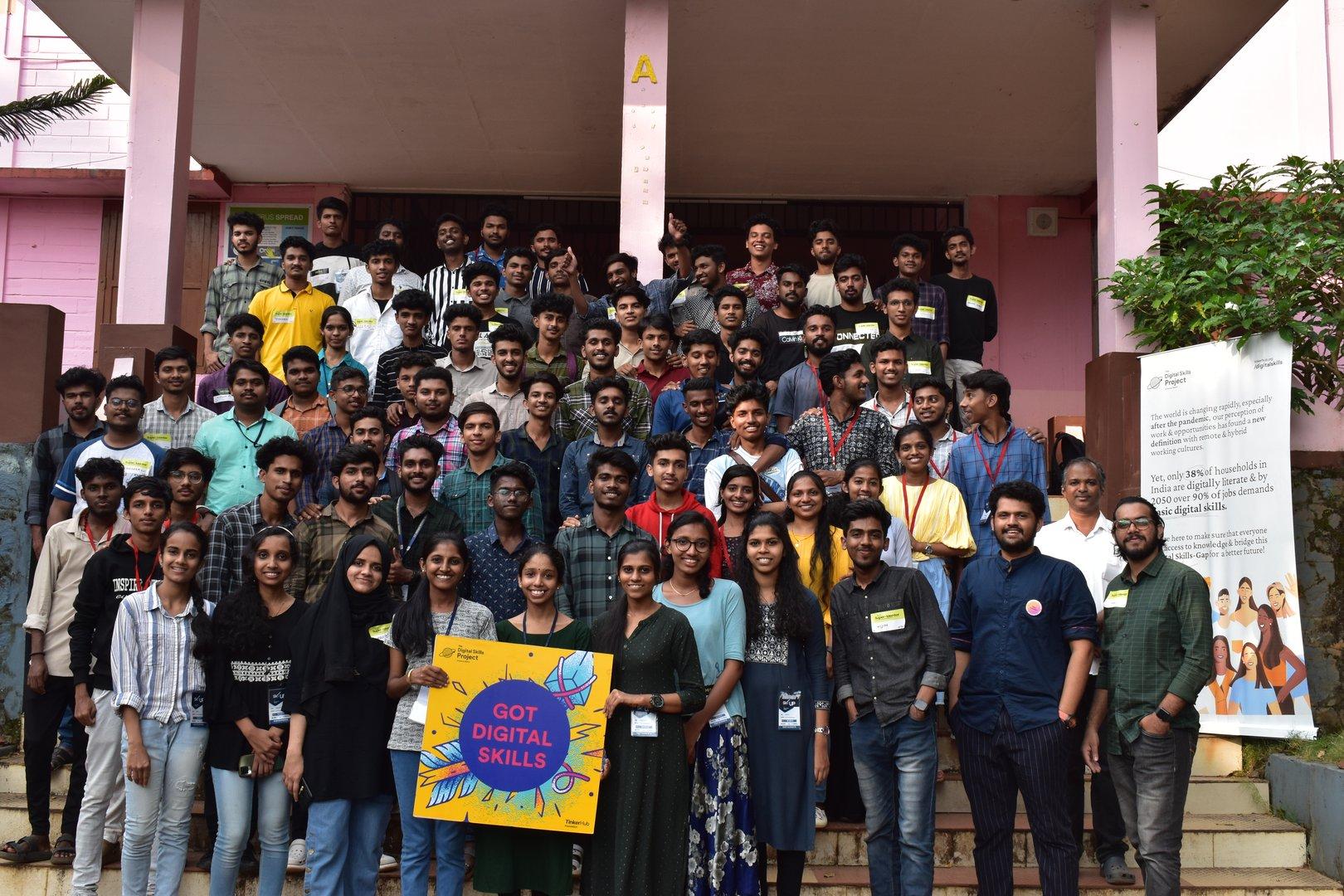 TinkerHub Foundation is a not for profit organisation that is working to enabling people on technology learning and creation. We work with campus communities to create talent pool who can work in disruptive technologies for the common good.
Before you make a donation, Please note
While making a direct donation please share your Name and PAN details. This is necessary for your Tax Receipt.
Only Indian citizens can make a contribution to The TinkerHub
All contributions are eligible for deductions under sec 80G of the Income Tax Act
Your Invoice and Tax Receipt will be sent to the email id shared
TinkerSpace Patrons
Patrons are community members who are finantially contributing ( montly or annually ) to make TinkerSpace alive.
Be a part of TinkerSpace